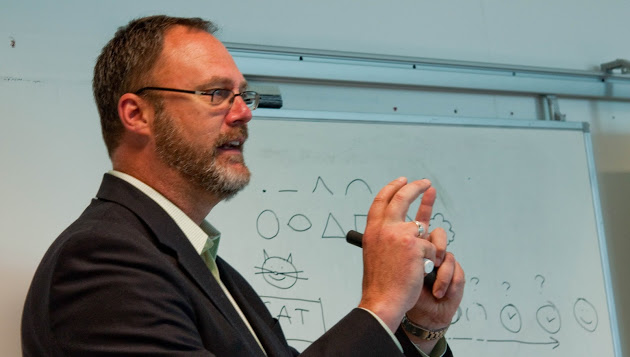 Do you have something you need to explain?
I'm Dave Gray, founder of XPLANE. Our purpose is to help you clarify and navigate complexity to accelerate results and create meaningful impact.
We use agile, iterative techniques like Visual Thinking, Culture Mapping, and Gamestorming to get your people engaged and involved in co-creating clear, unique and executable business strategies, and developing the new capabilities you need to become a more customer-centric, adaptive organization.
You may also be interested in learning about Liminal Thinking, a core practice for connected leaders in a complex world.
If you are interested in going deeper, I recommend these books.
Do you want to sell me something? Let me help you do that.
More about me.