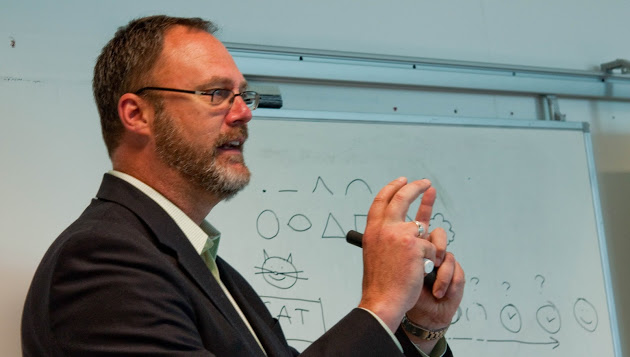 Does your culture reward clarity, creativity, and collaboration?
I can help you develop the innovation capability of your team or organization. Together, we will use agile, iterative techniques like Visual Thinking, Culture Mapping, and Gamestorming to get your people engaged and involved in co-creating clear, unique and executable business strategies, and developing the capabilities you need to become a more customer-centric, adaptive organization.
At the core of this approach is Liminal Thinking, a practice for connected leaders who want to create change in complex, dynamic environments.
Sound interesting?
If you are interested in going deeper, I recommend these books.
Do you want to sell me something? Let me help you do that.
More about me.