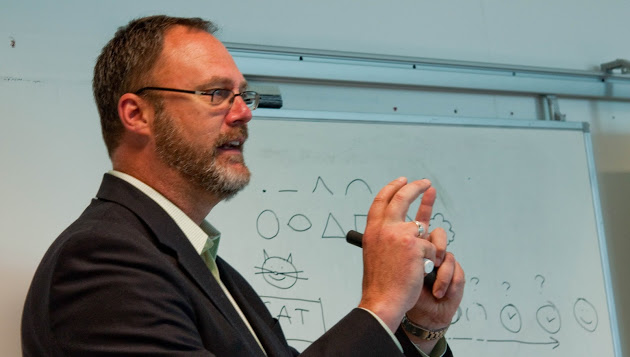 Visual thinking is a game-changing practice that energizes teams, boosts creativity, and provides greater clarity into goals, projects and plans.
---
I'm Dave Gray, founder of XPLANE.
I offer individual and team coaching in visual thinking. Together, we use proven methods like liminal thinking, culture mapping, and gamestorming to get your people engaged and involved in co-creating clear, unique and executable business strategies, and developing the capabilities you need to be successful.
Sound interesting?
If you are interested in going deeper, I recommend these books.
Do you want to sell me something? Let me help you do that.